Duct cleaning service in Chicago land area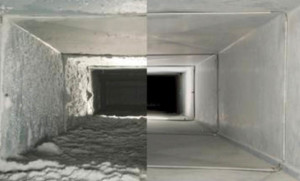 Protect your home and family. Breathe free with three generations of HVAC Expertise and 365 days of home comfort. Experience our worry-free air duct cleaning services!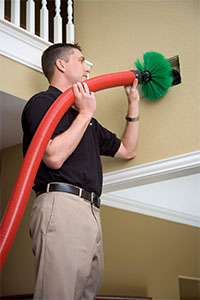 Clean air ducts are critical to the health of your family and your home. Plus Mechanical professionally cleans ventilation systems. First, we clear accumulated bacteria, mold, dust and lint from your ducts. Then, we sanitize duct surfaces. You'll breathe easier with this essential service.
Plus Mechanical Heating & Cooling specializes in vent and air duct cleaning, regardless of brand and model. As Chicago's choice for heating and air conditioning services, our skilled family of specialists adheres to timeless values—like promptness, efficiency, competitive pricing, and client-focused service. Our #1 goal? To leave you 100% satisfied, and breathing easier with every service call.
Vent and air duct cleaning supplies a variety of benefits, including:
Improved system efficiency, which results in a longer operating life and increased energy efficiency.
Controlled indoor air quality, making it easier to breathe and managing serious problems for people with respiratory health conditions and allergies.
Contact Chicago vent and air duct cleaning contractor Plus Mechanical to schedule your service call, speak with a duct cleaning specialist or request a free estimate.